It has been nearly a year that we have been waiting for
Postino
East to open. It truly felt like an eternity though. The long drives to Phoenix for our favorite restaurant are now a thing of the past! Rather than going to Postino East on the official opening day, we decided to go on Thursday. We thought it might be a little calmer. Well, we didn't really think that. It is just when it fit into our schedule.
Finally we have arrived to the best place on Earth!
Postino
East! And, yes, we took my sweet ride Vanda.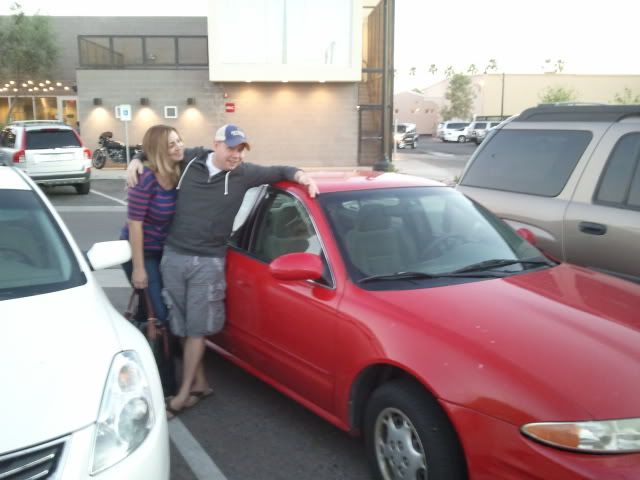 We were aware there was going to be a wait, given that it was opening week. After we put our name in we found a pretty sweet spot past the lawn, with a great view of everything that was about to happen to us lucky souls!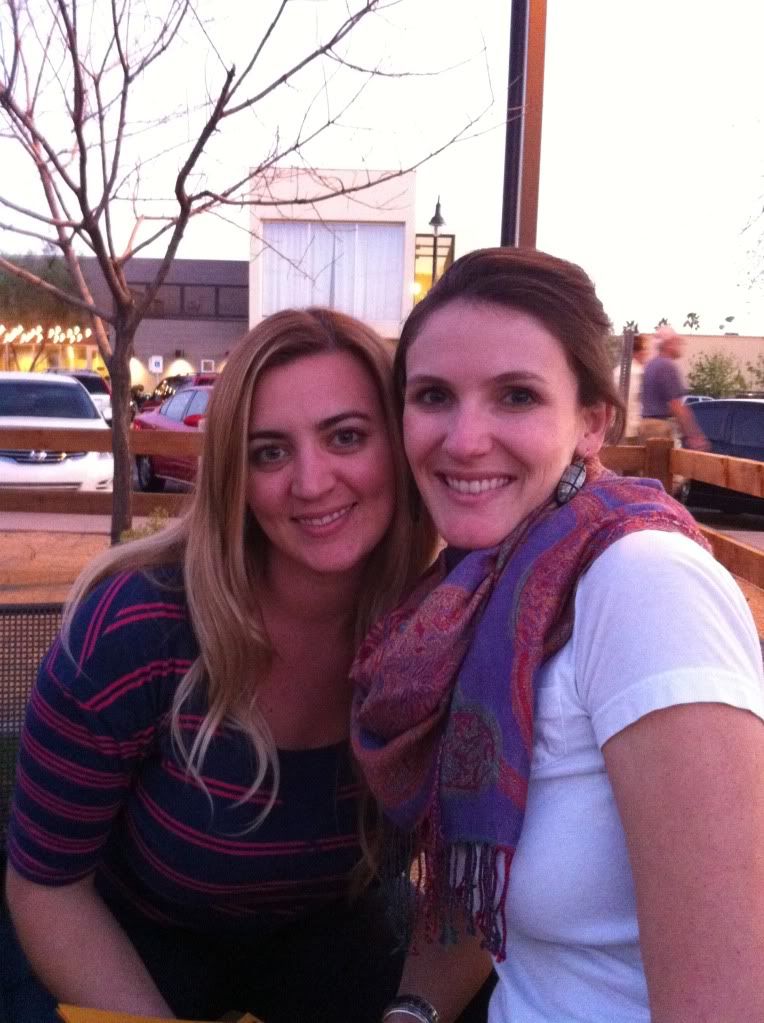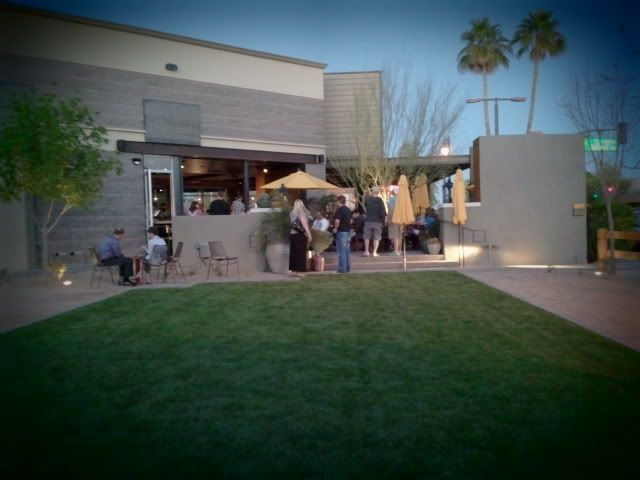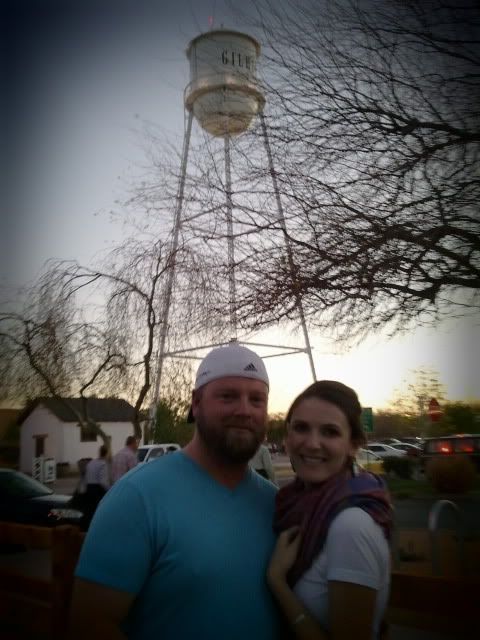 We also had a great view of the Gilbert Water Tower, which I think is definitely an East Valley gem.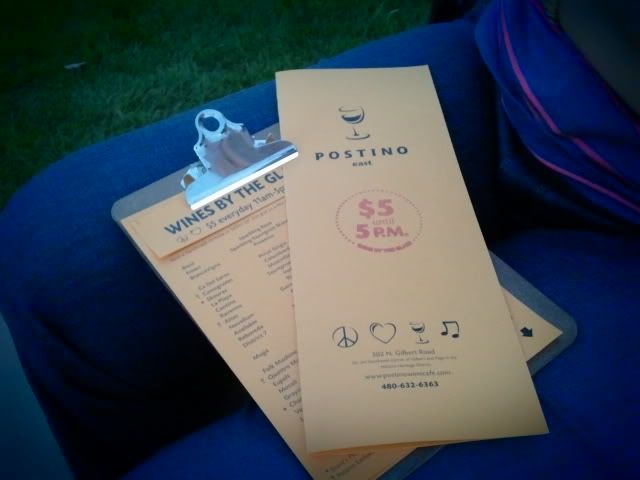 We had an awesome server bring out the wine/beer list as well as a menu to look over while we were waiting. Sitting where we were felt like we were just hanging out in our back yard with good people watching.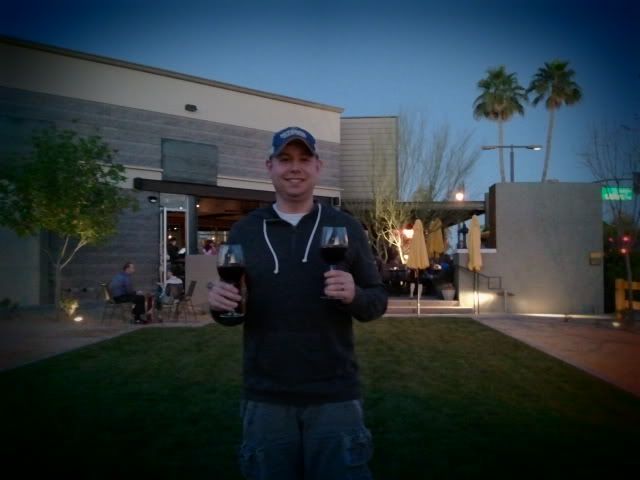 We didn't know if the server was going to come back, so the dudes went up to the outdoor bar and ordered us some drinks. Avery delivered our wine as a nice brother-in-law would. I had the Zin and Chantele and the Red Blend. (I won)
I was such a beautiful night! We didn't mind the hour long wait at all! Once we were seated, my sister and I had to use the loo. The unisex loo that is! So, while you are waiting here is a little poster for your viewing
pleasure.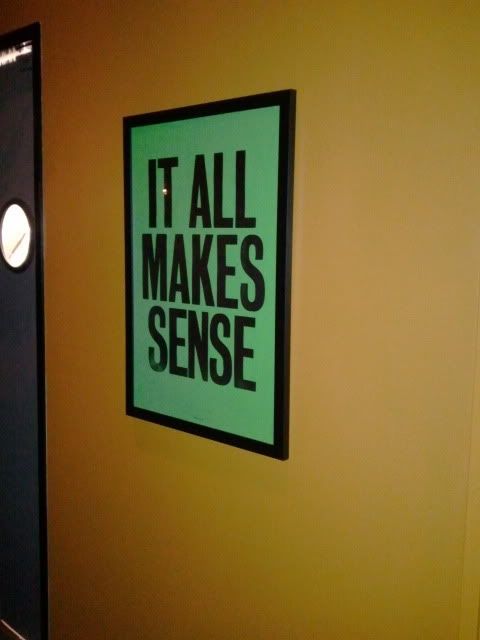 And the toilet paper is awesome. And I always want to steal a roll, but I don't. Karma is my friend!
Here is our little AZ family. It was really a perfect night for hanging at this dope joint all night. It took us about 3 hours to get home from our Postino excursion, but it was worth every minute!