I know it is cliche to blog about fall. In fact, I think it is now cliche to say it is cliche. How does one keep up?
When I lived in Idaho, my favorite season was summer. Also, I was in school the whole time I lived in Idaho. Summer meant family rafting trips and sleeping in. Now, summer is a scalding hell. But that is Arizona for you.
We are finally coming to an end of our indoor season. The last 2 summers we spent the days in the pool drinking and drinking and playing silly pool games, like handstand contests and diving for coins. Summer was like a permanent vacation... as long as we were in the pool. This summer I tried to play in the pool. But there is only so much fun to be had on my pool toys without an adult beverage in hand. The sun just felt hot and I wasn't up for the sun damage. (My liver is thanking this baby). My growing belly made my bikini bottoms fit strangely and frankly I am not a skinny dipper.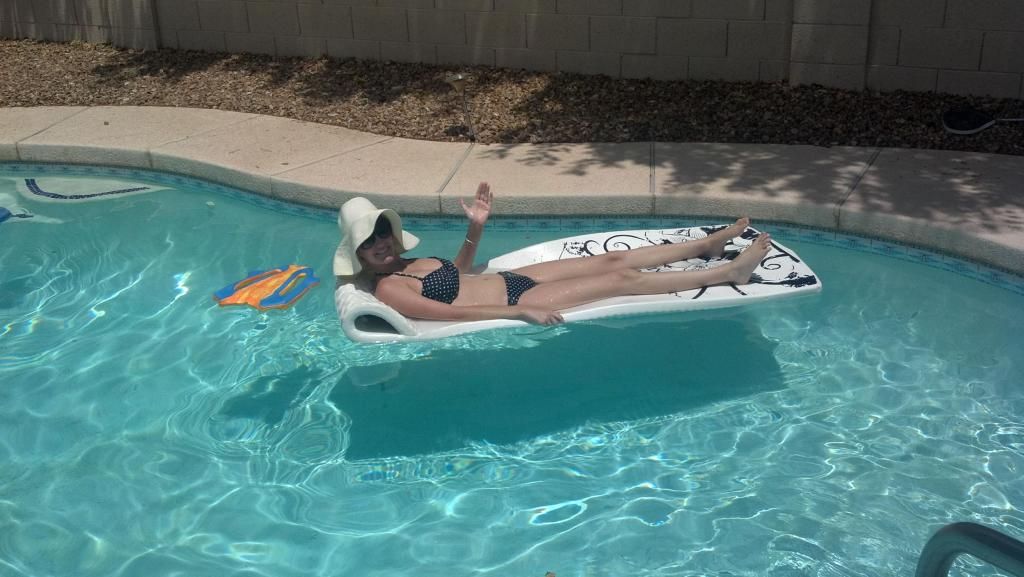 Now that September is upon us, and the Weather channel claims we are out of the 100 degree weather it is time to start sipping on Pumpkin Spice Lattes from Starbucks and burning Harvest Candles.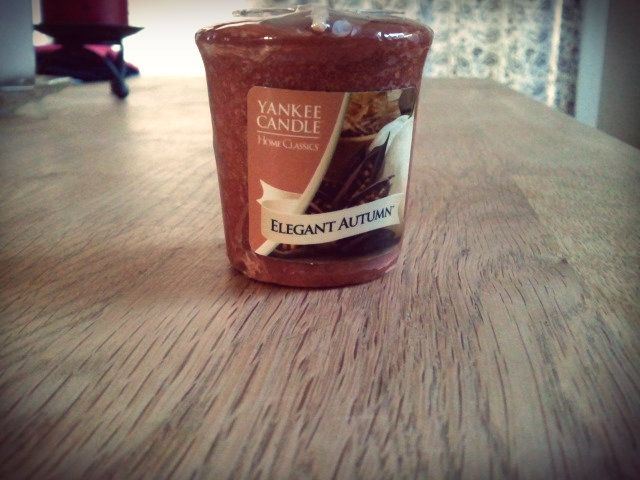 Tonight my sister sent me a Tweet about the delicious Apple Cider tea she had made for the evening and how it makes her think of me. This year she is getting a
real
fall as she has moved back to our beloved home state. Leaves will change for her, crisp mornings will welcome her for
her morning runs
, and socks will be calling her name. This is the first year I haven't started in on my fall kick with her. This time of year, usually meant craft time and coffee talk for the two of us. She is usually the one to hold me back from decorating too early, which I am prone to do. But, it is practically mid-September and I will be pulling out my boxes marked "Fall" and changing the look of the house this weekend.
This also means the holiday season will be upon us in no time and I need to start prepping. I don't know what kind of mood or condition I will be in as the weeks continue to pass.
We are at 22.5 weeks tomorrow. My how time is flying.